MANAGEMENT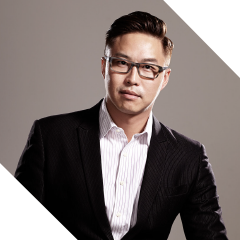 BOB TIN
Founder of Webs s'up;
Expert in Online Marketing Strategy
Bob Tin is a seasoned professional and driving force in the digital industry in Hong Kong and China with over 17 years of experience in online business and a track record in executing successful marketing solutions. As the founder, Bob leads to the meteoric rise of the company as a leading digital consultancy, taking home both Gold and Local Hero Awards for Production Agency of the Year at Marketing Magazine's Agency of the Year Awards 2016. By bringing in state-of-the-art Facebook live API technology, the company has become the groundbreaker in high quality live event streaming in APAC. Having been pioneering various online tactics for more than a decade, he is an expert in business relationship building and online business development. Previously, Bob served as the Regional Director in Baidu Inc., the largest Chinese web services company. He also worked for Grey Group (4As) and www.on.cc (Oriental Press Group) as Account Director for online department and Principal Sales Manager respectively. He holds a Bachelor's degree of Business Administration from York University in Toronto, majored in Business Management.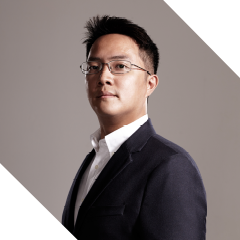 BRIAN YAM
Co-founder of Webs s'up;
Chief Information Officer
Knowledgeable, technology savvy, forward-thinking and pioneer in information system, Brian Yam brings over 15 years of experience specializing in web system, cloud technology and information technology to Webs s'up. Prior to Webs s'up, Brian served as Former Chief Web Architect at Macau.com.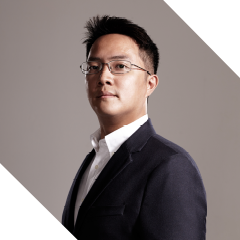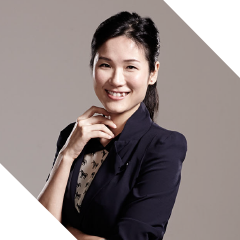 CARINA CHUI
Chief Financial Officer of Webs s'up
As Chief Financial Officer of Webs s'up, Carina is a fellow member of the Hong Kong Institute of Certified Public Accountants and The American Institute of Certified Public Accountants. She holds a Bachelor's degree in Economics from University of California, Los Angeles ("UCLA") and an MBA from Hong Kong University of Science and Technology ("HKUST"). With more than 16 years of finance and accounting experience, she has worked across the full spectrum of functions, from accounting, auditing and corporate financial management, enabling her to spearhead the company's finance through holistic planning. Before joining Webs s'up, she has extensive experience in accounting and auditing at an international accounting firm.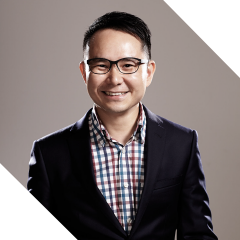 ALEX YEUNG
Managing Director of FiveStones
With a holistic vision of digital marketing and an extensive knowledge in information technology, Alex Yeung founded FiveStones in 2009, a leading service provider of DoubleClick by Google in APAC providing online marketing technologies and services, as well as full-blown local solutions. Prior to that, Alex was the Manager of DoubleClick Technical Service at Google APAC, leading a team of over twenty people across the APAC region and providing consultation and support services for DoubleClick products. Over the 8 years at Google, he helped global agencies, marketers and publishers plan, execute and optimize marketing strategies. Alex holds a Bachelor's degree in Information Engineering from the Chinese University of Hong Kong.